The first of two 1,000 tons S-WING scrap shears, ordered by SIMS METAL MANAGEMENT in the midst of a pandemic, has just been tested at the COPEX factory.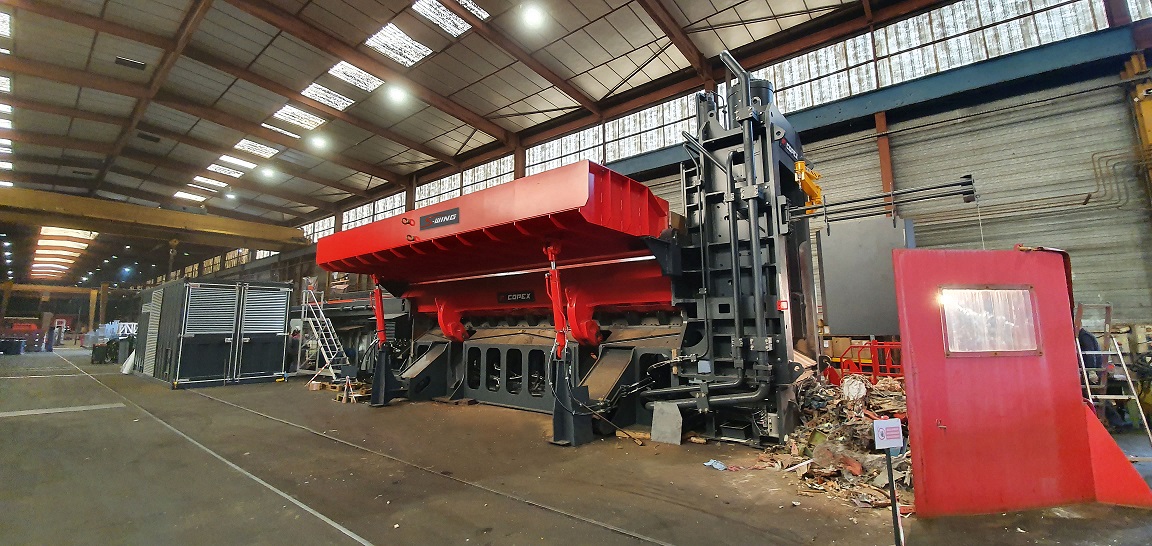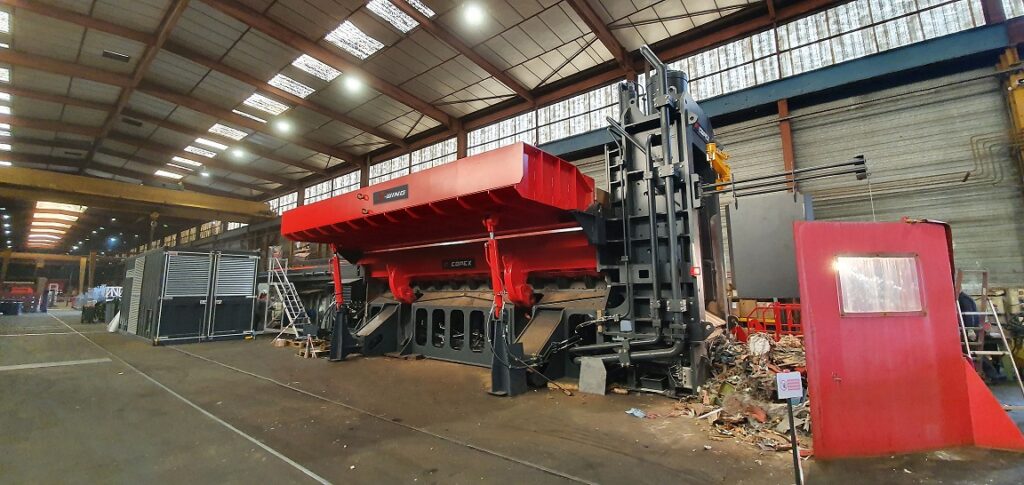 Among the many references installed in Australia and New Zealand, the world's leading ferrous and non-ferrous recycling group, SIMS METAL MANAGEMENT is setting an example as it is one of the few COPEX customers to operate equipment from the full range of the manufacturer.
First there were the PACTOR mobile balers whose first units sold in 2000, are currently being renewed. Then, mobile scrap shears of the CVM type, now replaced by REFLEXs, a LIDEX with a cutting force of 1,300 tons near Sydney and now by S-WING 1000s.
The two machines ordered by the recycling champion have a cutting force of 1,000 tons, an 8 m long box and 3 x 110 kW hydraulics.
COVID or not, PACIFIC MATERIALS HANDLING, COPEX's exclusive distributor for over 15 years in Australia, will be assembling and commissioning the new machines at SIMS METAL MANAGEMENT's Wingfield and Kwinana sites in the south and west of the vast Antipodean continent.
Learn more about SIMS METAL MANAGEMENT simsmm.com
More about PACIFIC MATERIALS HANDLING pacificmh.com.au
---