The quality, robustness and reliability of the machines are important to our customers, but this is not enough. We must also be able to offer a quality service based on the competence and attentiveness to the users of our machines whose professional expertise is essential to help us to keep pace in our competitive industry.
COPEX has built its service offer around three main poles:
Operational management of the order,
Customer service and maintenance,
Retrofit activity.
Our objective is to provide our customers with the best possible support throughout the life of their equipment
Operational Management and Training
---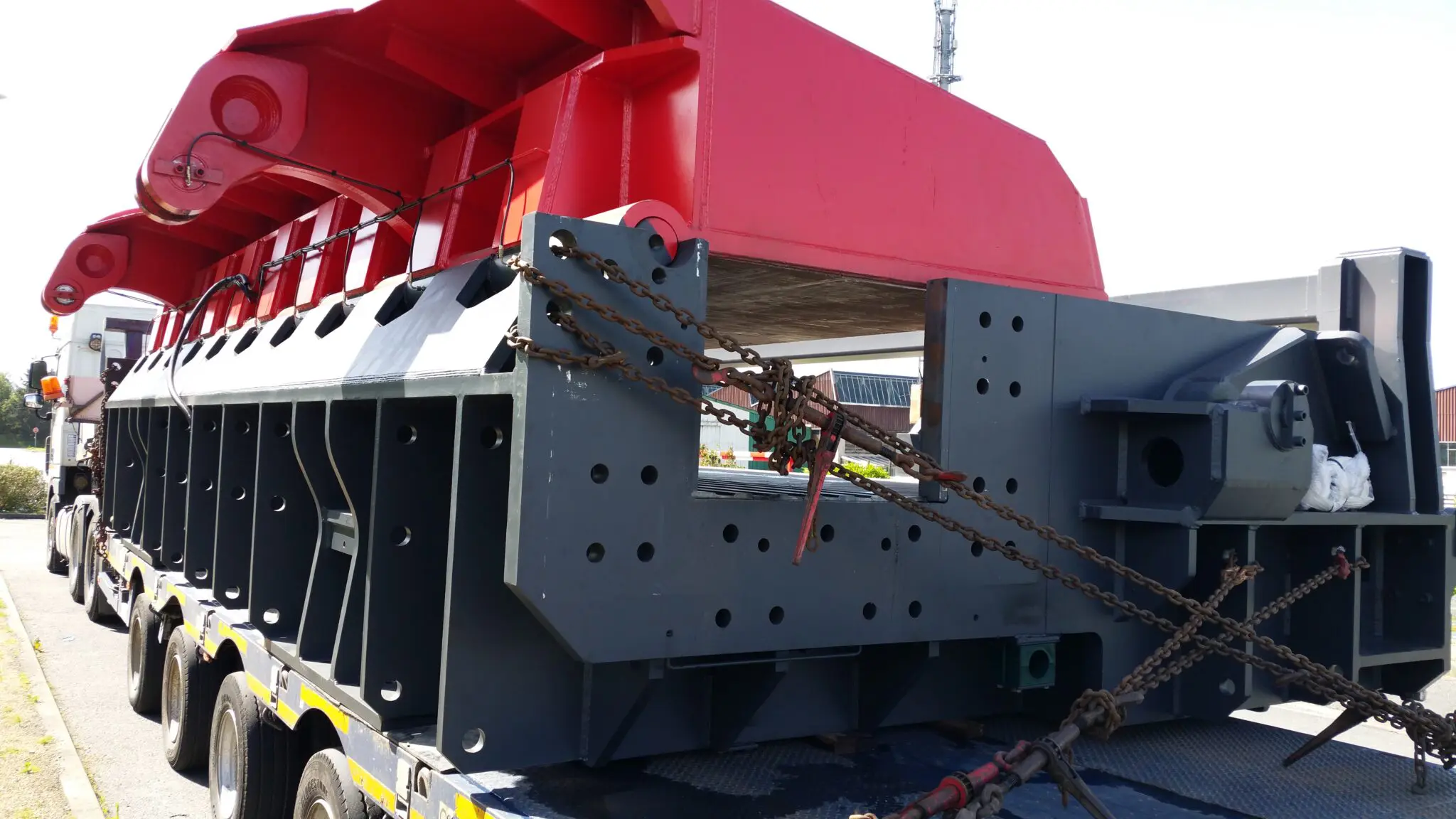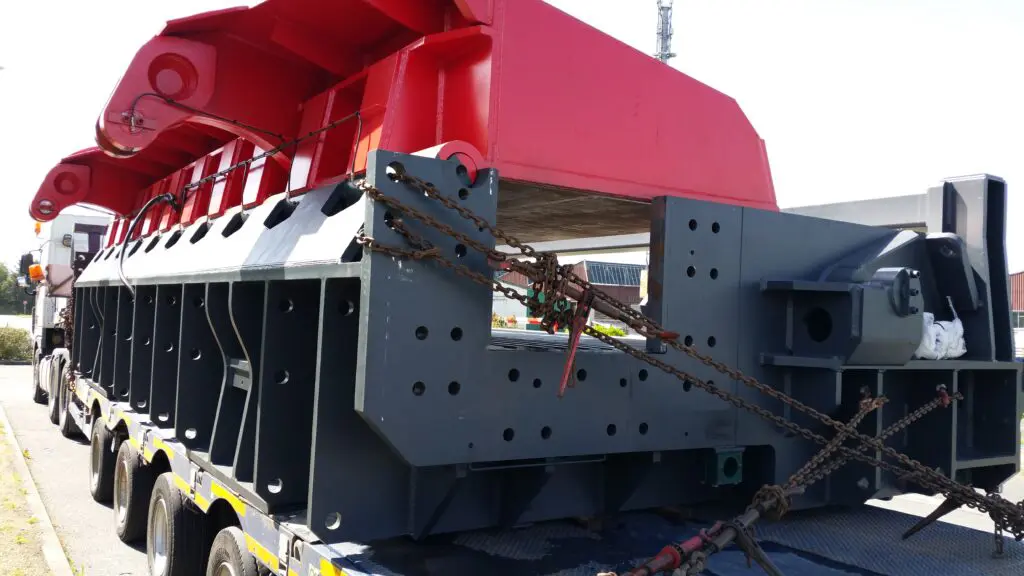 Operational Management of Order
On receipt of the order, the operations manager becomes your privileged contact. He is responsible for managing all operations from the start of production to on-site commissioning. He will provide you with a precise schedule of the works to be carried out, and will coordinate with you the operational management which includes the following steps:
Implementtaion of the layout plans and preparation of civil engineering operations,
Supply logistics chain management in France and abroad in the best economic and security conditions,
Supervision of the assembly with your local teams or complete assembly of the machine by COPEX teams,
Start-up and optimization of the machine on site, the ideal time to make the final adjustments and optimize the performance of your new machine and train future operators.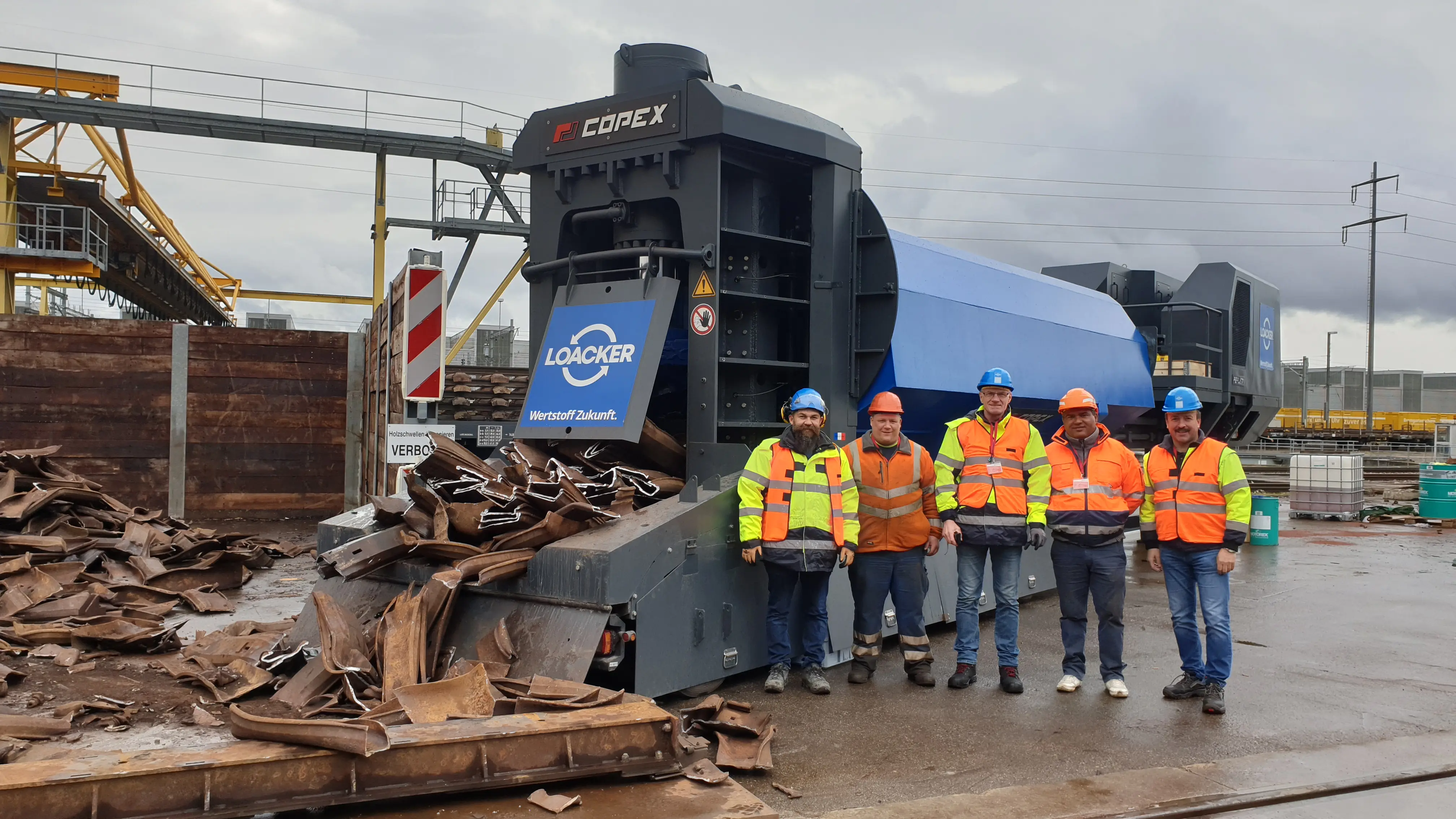 Training: An Essential Step
We all know that one of the keys to the durability of machines is the quality of their design and manufacture. It is also and above all the way they are then used and maintained. This is why we take particular care to ensure the quality of the tailored training we provide. This is an essential step that will allow the operator to take the machine in hand, and the maintenance agent to be autonomous its regular maintenance. Several major themes alternating practical and theoretical training are studied in depth in order to achieve very concrete objectives:
The operator must feel perfectly at ease in the use of the machine,
He must be able to carry out routine maintenance operations,
He must be able to operate the machine independently,
Finally, he must be able to order spare parts easily.
For us it is essential to be able to establish a privileged contact between the actors of the project, on the customer side as well as on the COPEX side.
Customer Service and Maintenance
---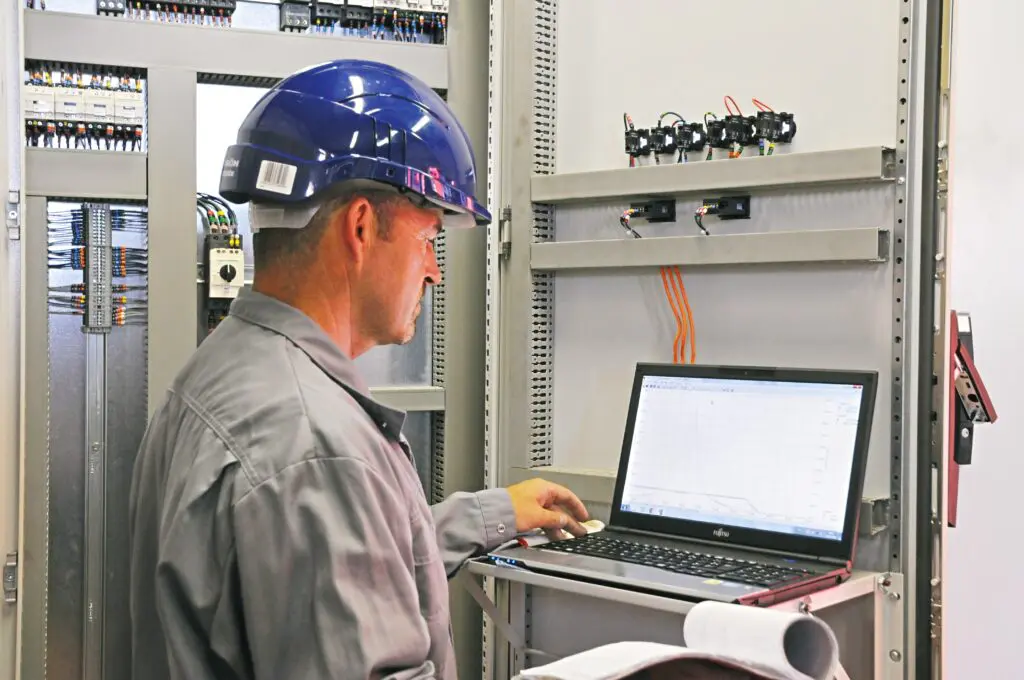 Customer Service Organization
We have set up an efficient organization that combines telephone technical assistance and a team of field technicians ready to travel anywhere in the world: competent, fast and efficient teams that know the machines perfectly, but also the customers and their specificities.
At COPEX we are fortunate to have a stable team with personnel who have many years of experience in their functions and who know how to adapt to the increasing technical level of our machines. They are known and recognised by our customers for their expertise and responsiveness. We have supplemented this organization with proximity services when requested by the geographic distance, as is the case in Australia and the United States.
Users are never left to their own devices: thanks to the remote maintenance via GPRS or the internet, which all our standard machines are equipped with, we can take back control at any time. Our customers are all over the world, it is essential to integrate this solution, which in the vast majority of cases, is sufficient to understand and fix a situation.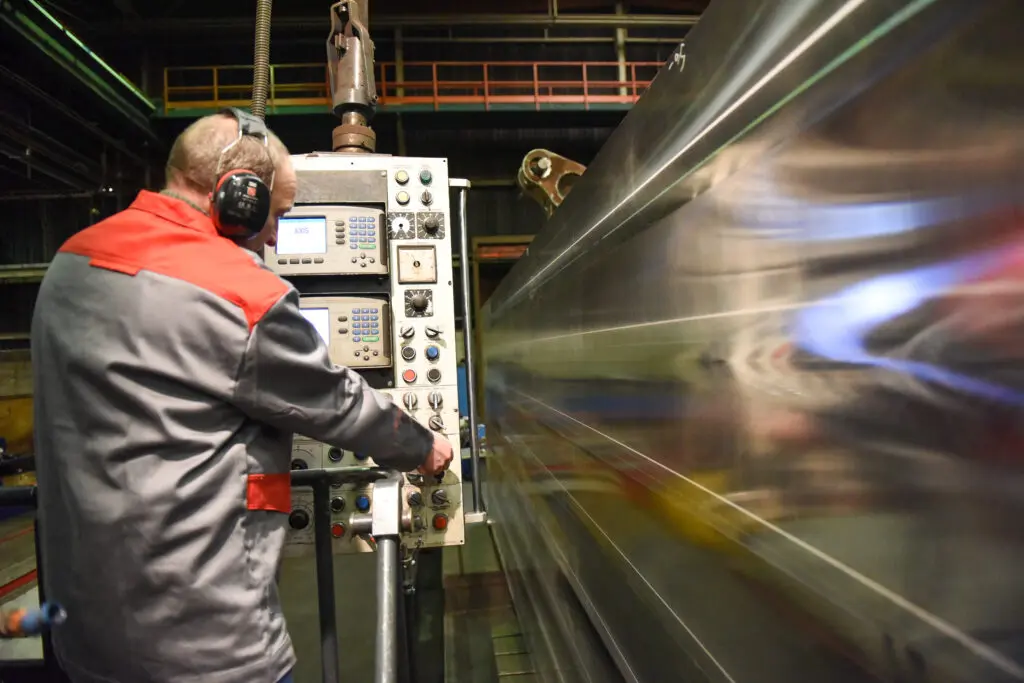 Production capacities at your service
As an equipment designer-builder, we control the entire manufacturing processes of machines and parts at our Caudan plant in France. This human-scale production organisation gives us a very high degree of flexibility and guarantees parts deliveries to our users within extremely short lead times and with perfect traceability. OEM parts ensure a high level of quality and reliability. A large number of references (more than 4000) are kept in permanent stock, available for quick delivery in France and worldwide.
As part of a proactive rather than curative approach, we increasingly offer maintenance contracts that can be tailored to our customers' needs.
These preventive maintenance contracts make it possible to:
Preserve your brand image,
Avoid disruptions to your business,
Limit your costs through regular maintenance,
Optimize and plan production stoppages according to your operating constraints,
Improve safety by keeping your work tool up to standard.
All of these measures enable our customers to optimise their maintenance and servicing operations by avoiding machine downtime and taking into account their operating constraints.
Retrofit and Relocation of Machines
---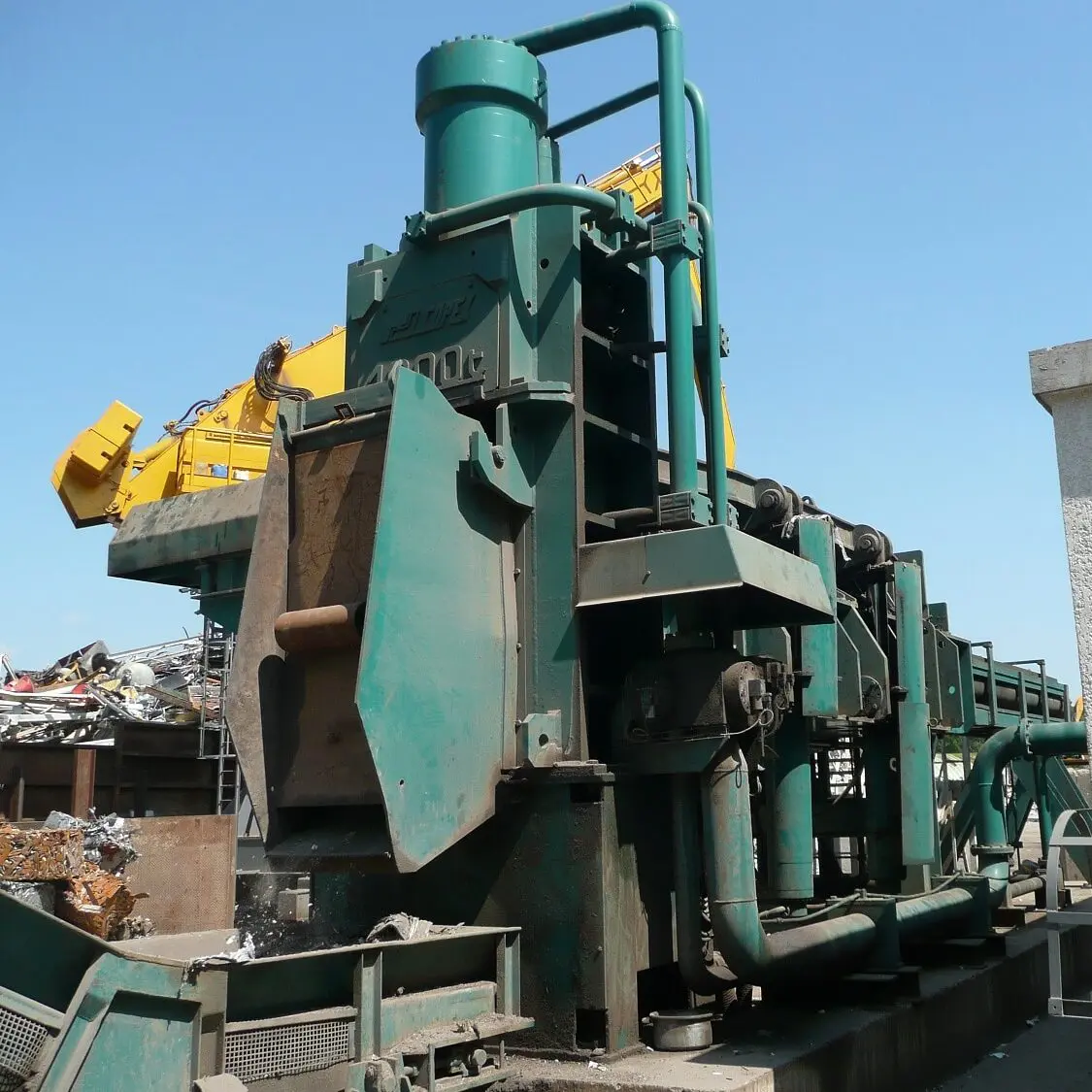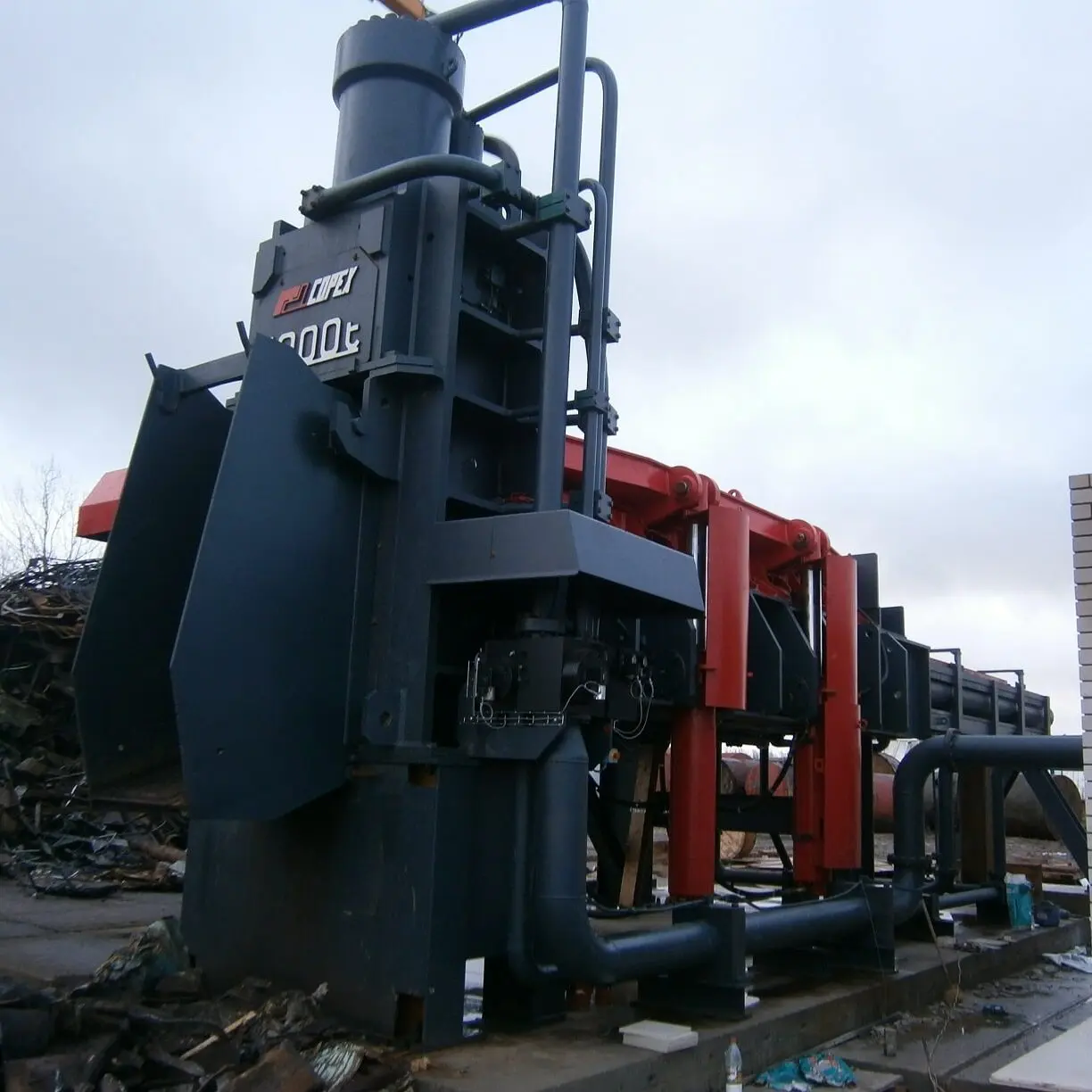 Retrofitting and relocation of machines
Because they are of excellent quality, our machines are distinguished by their extremely long service life. This requires us to be proactive with our users to enable them to modernise and optimise their machines by integrating the latest developments made by our design office.
Our know-how as a designer and manufacturer allows us to offer you evolutionary solutions for your installation. This way you can take advantage of the latest technological innovations to continue to enhance your production tool and increase efficiency and performance.
If you wish to implement your machine on another site, COPEX can also help and manage for your site transfer operations. Thanks to our expertise, you will have a perfectly operational equipment in an optimized time frame.
---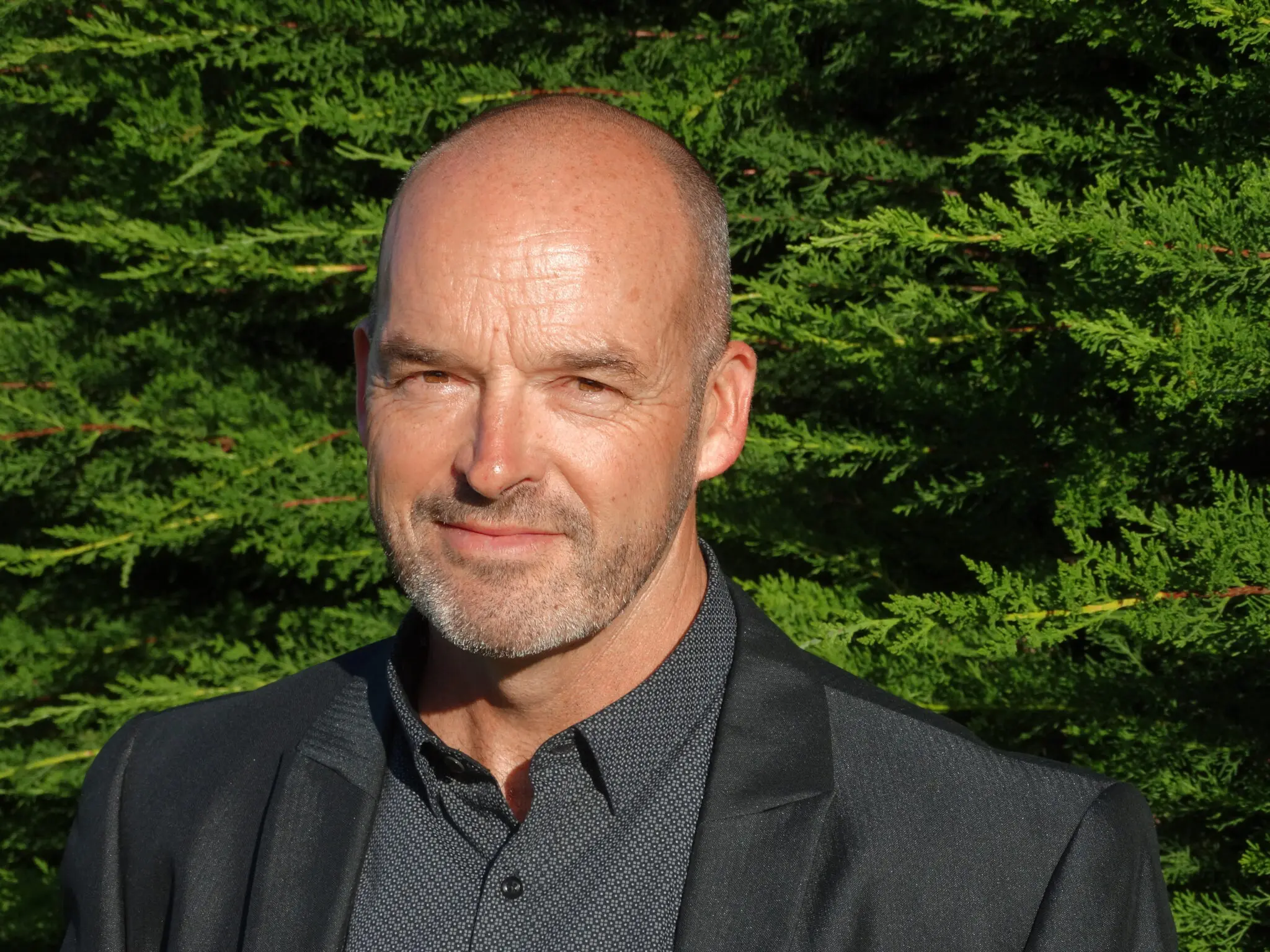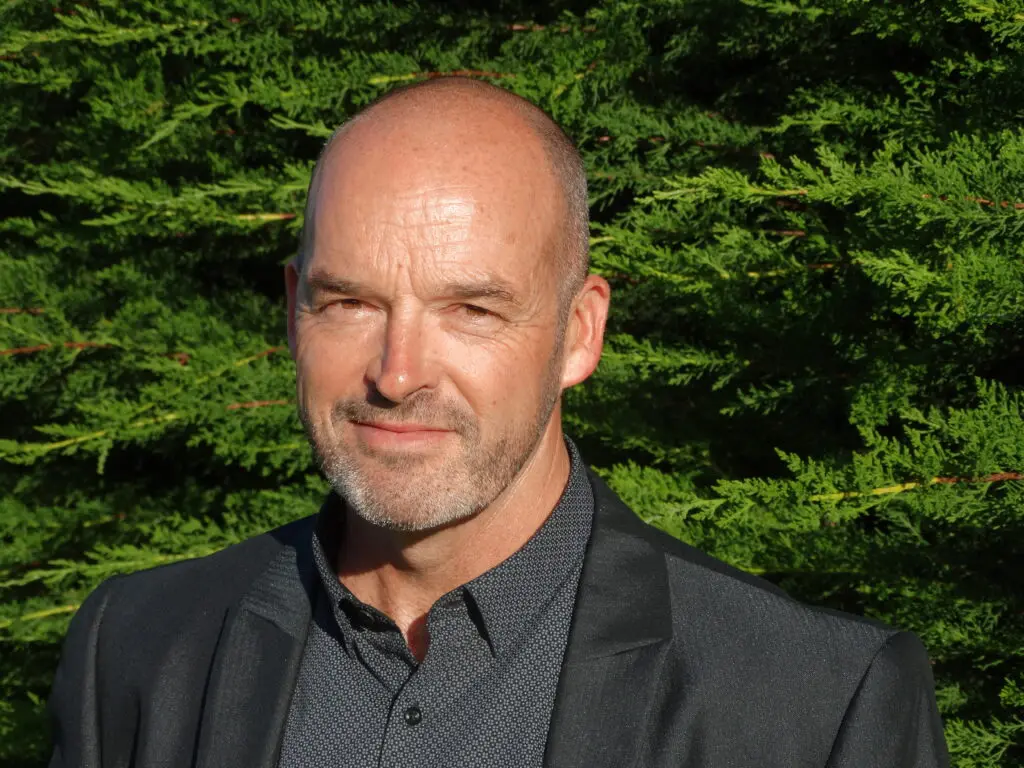 « "In the future we will intend to build on our strengths as a designer-builder to develop ever more efficient and energy-efficient machines.

Just as we will continue to improve the reliability of our machines in order to give our users maximum autonomy and minimise downtime.

We understand perfectly that we have an interest in establishing a long-lasting and trusting relationship with our clients because they have a unique experience as professionals.

 

Only by listening to each other will we be able to respond even better to tomorrow's expectations.

This is why service will always remain at the heart of our concerns. »

Lionel Le Mentec, Customer Service Manager
COPEX : The Power of Experience to Support You with Your Project