The volume of waste to be transported to recycling plants can be substantial.
In order to limit logistical and environmental costs, it is important to reduce the volume of this waste by compaction before transfer.
Moreover, logistical constraints imply multimodal transfers that are difficult to optimise. It is therefore appropriate to transfer waste in ISO skips or containers.
Those ISO containers are easy to handle, interchangeable and usable in all modes of transport.
Transfer stations are the perfect solution to:
Reduce the volume of waste,

And simplify multimodal transport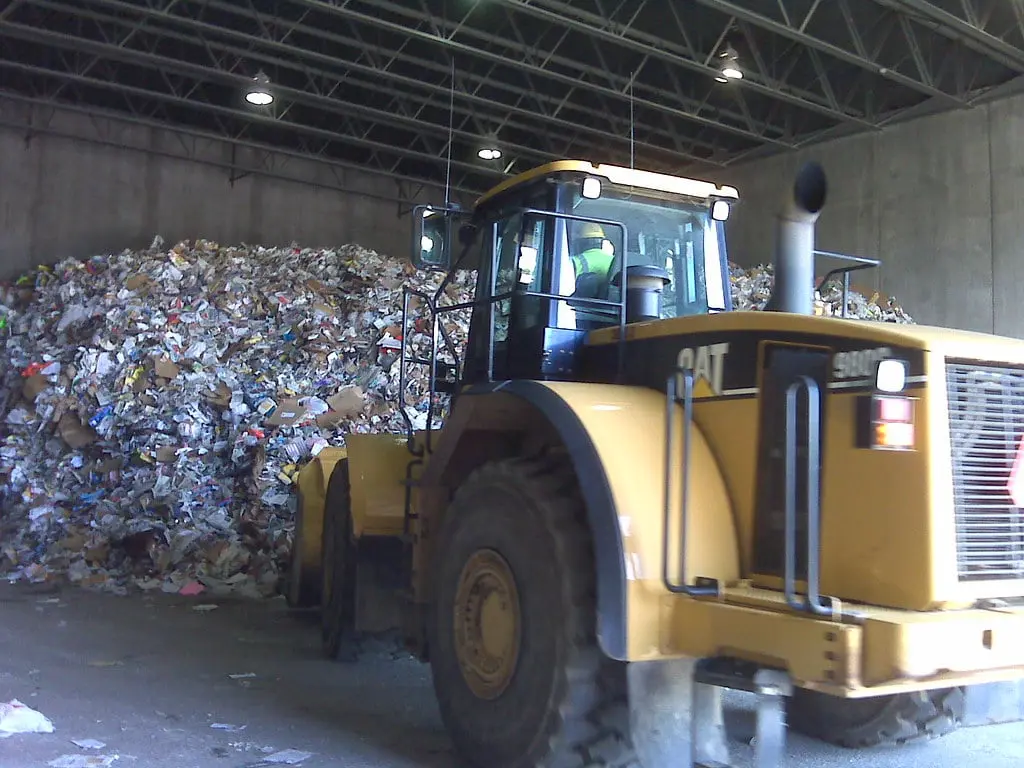 For this type of application we recommend our F2000 compactors.
COPEX : The Power of Experience to Assist You with Your Project.