The new S-Wing heavy series scrap shears are specially designed to compress and shear various types of scrap, from light to medium-heavy.
The S-Wing shears concentrate all COPEX's know-how in a range of machines capable to offer high performance and durability:
Reliability of the extra-long shear guide
High pressing performance achieved through wings overtravel and simultaneous movements
Durability and longevity thanks to a reinforced compression box and integral protection of the pusher rod and box cylinders
Easy installation of the machine through simple and economical civil engineering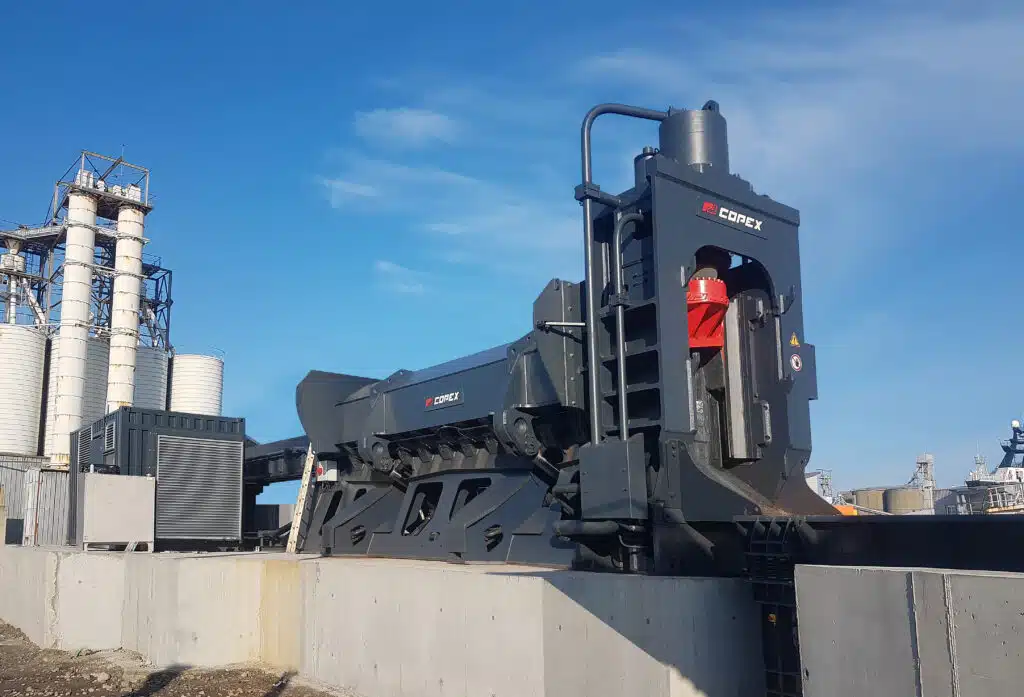 Key Advantages
---
Shear frame
The simultaneous movements of the shear and the stamper enable very high cutting speeds to be achieved.
The 1000t cutting force version is equipped with a rail breaker to process the hardest scrap.
The extra-long slide-block guide guarantees constant cutting performance despite intensive use. The control of the clearance between the blades contributes to an increase in the machine's service life and a reduction in energy consumption.
Durability and longevity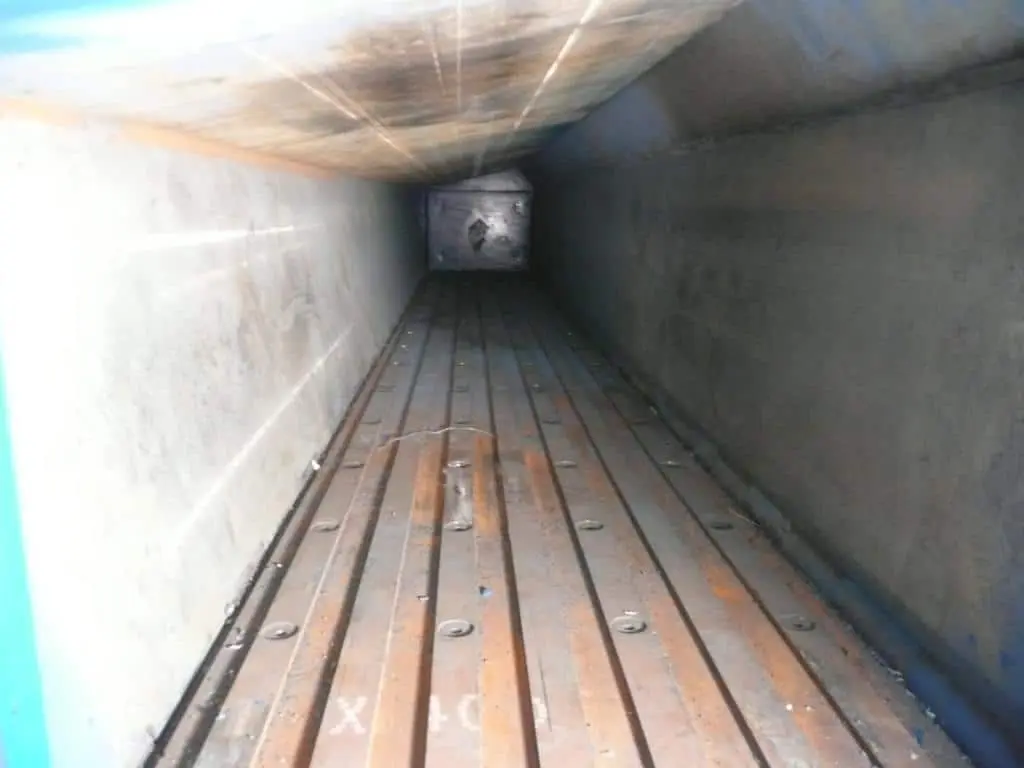 Perfectly protected, the pusher cylinder rod is covered over its entire length. The wear plates of the pusher piston and the bottom of the compression box are grooved, preventing any scrap metal from passing through.
All hydraulic connections, box cylinders, electrical wiring and sensitive elements such as magnetostrictive and laser sensors are effectively protected against shocks and scrap metal to ensure the machine's long service life.
Performance of the Compression Box
The reinforced compression box allows light to medium-heavy scrap to be processed. It is covered with easily replaceable anti-abrasion wear plates.
In order to reduce cycle times and increase compaction efficiency, the compression wings have a specific kinematics that promotes optimal wrapping during compaction while the forces are maximised at the end of the box closing phase.
The significant overtravel of the outer wing reduces plate wear as the pusher moves forward and contributes to improving compaction efficiency.
The preload table increases production by loading scrap metal in hidden time.
Ease of Operation
The radio control has a display with which the operator can view all operating data at a glance.
A second screen on the control cabinet allows the operator to manage the operating data and anticipate maintenance operations. The electrical and hydraulic equipment is housed in a soundproof container and is immediately accessible for maintenance work.
Technical Features
---
S-Wing 800
S-Wing 1000

Cutting force

800 t
1000 t

Cutting width

810 mm
910 mm

Hold-down force

120 t
200 t

Compression box

6500 mm
7500 mm
Wings force
2 x 400 t
2 x 570 t

Electrical power

355 kW
3 x 110 kW
3 x 110 kW
4 x 110 kW

Diesel drive

650 hp
650 hp

Baling mode

yes
yes
Rail breaking mode
no
yes
Full automatic greasing
yes
yes
Hydraulic blade locking system
yes
yes
Pusher ram with integral skirt
yes
yes

Preload table

yes
yes

Soundproof container

yes
yes
Gallery
---