Sims Metal will soon receive its new Reflex scrap shear. Along with another identical machine started up in this spring, the recycling giant will have 6 units of machines in this category operated in Australia and New-Zealand.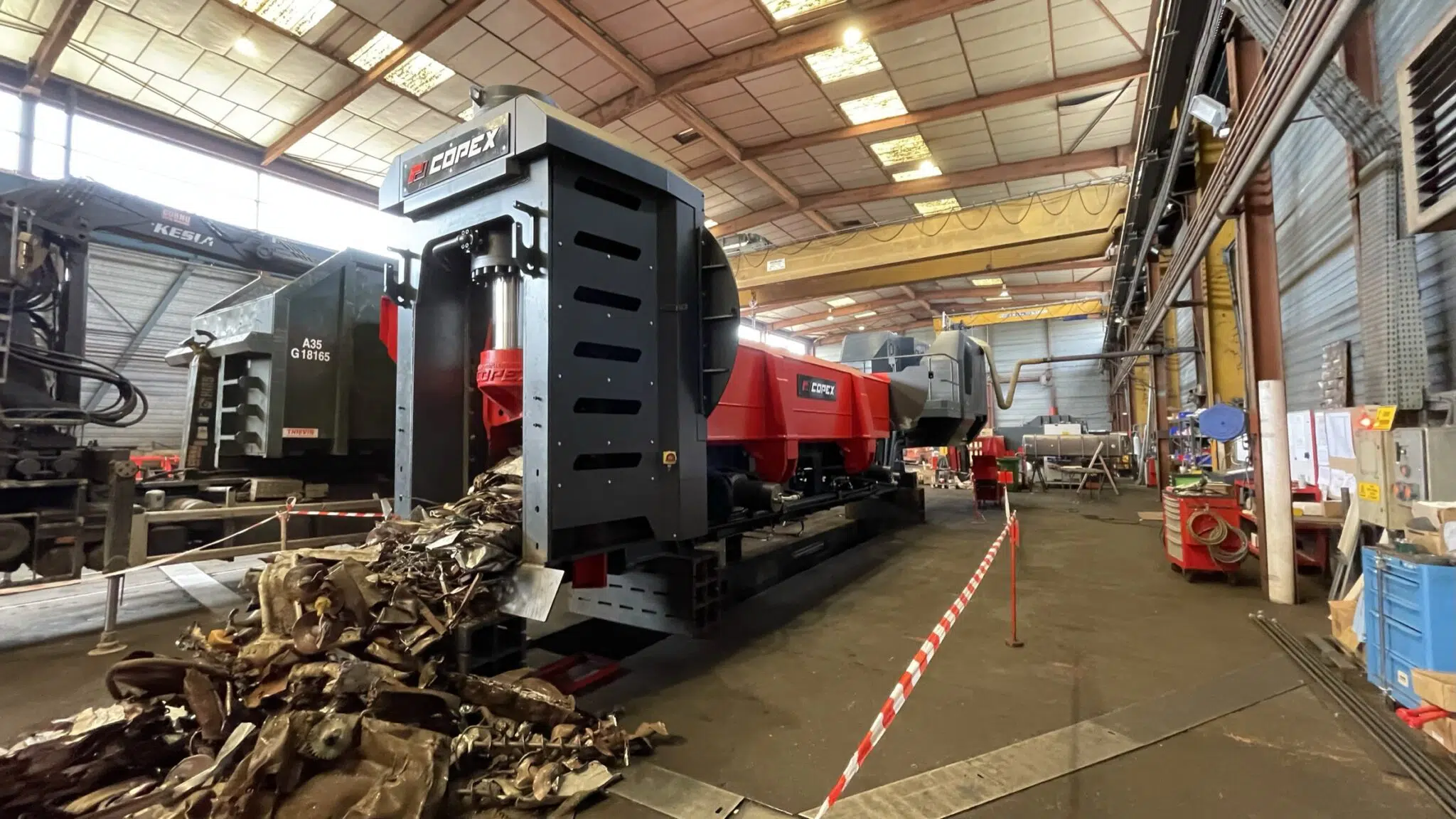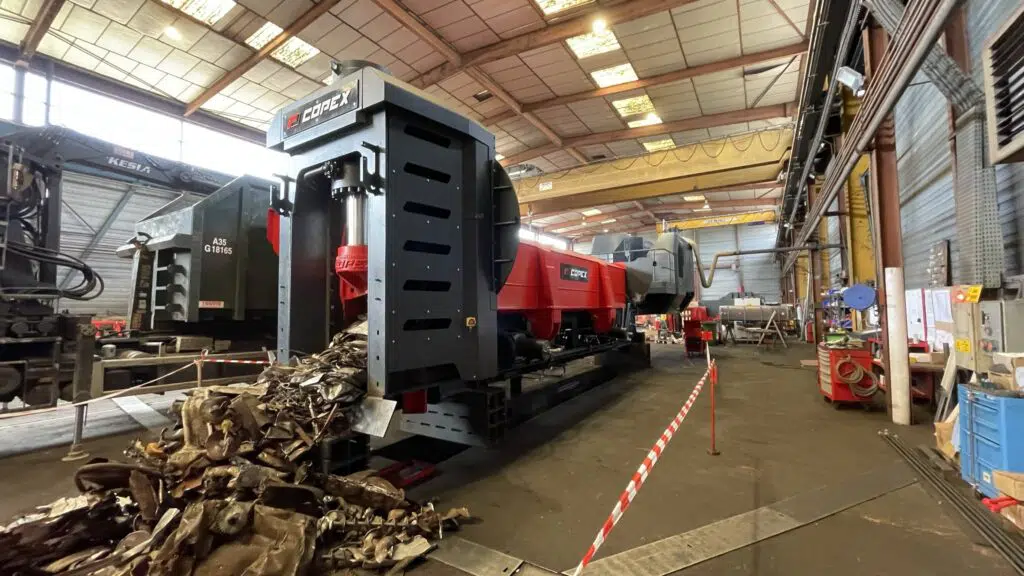 The world's leading ferrous and non-ferrous recycler was first attracted by the formidable wrapping force and the powerful kinematics of the press wings, which reduce cycle times. The Reflex is also the only mobile or portable machine on the market equipped with a shear with extended guiding, similar to a fixed machine, the best guarantee of robustness. At the customer's request, Sims machines are equipped with Cummins engines, which are well represented in Australia.
The relationship between Sims and Copex is long-standing and durable. Of the 30 or so machines installed in Australia and New Zealand, Sims Metal is undoubtedly one of the few Copex customers to operate equipment from the full range of the manufacturer.
In the early 2000s, Sims purchased its first Pactor mobile baler, which Copex adapted in terms of hydraulics and cooling to meet the sometimes extreme local climate conditions. Many additional units were delivered, some of which have since been replaced, to ensure coverage of the vast Australian territory.
Twenty years later, in addition to the Reflex scrap shears and Pactor balers, Sims operates a 1300 ton cutting force Lidex installed in the Sydney area, and two S-Wing 1000 shear presses.
This shows that selling heavy duty equipment over such a long period of time and in such distant climes cannot be a matter of chance. The quality of Copex's products and the local support of its agent, Pacific Materials Handling, in charge of sales and service, are essential assets.
To know more about Sims Metal: https://www.simsmm.com/
---