In August 2021, COPEX started up a 1300 ton LIDEX side compression shear at the recycling company Guy Dengasc et Fils in Coufouleux near Toulouse (France).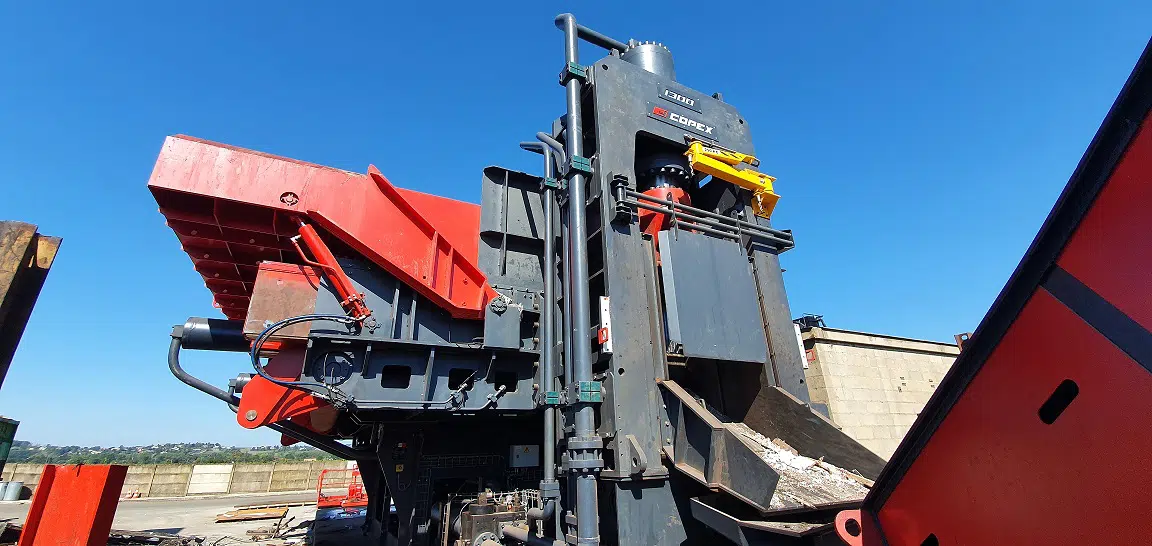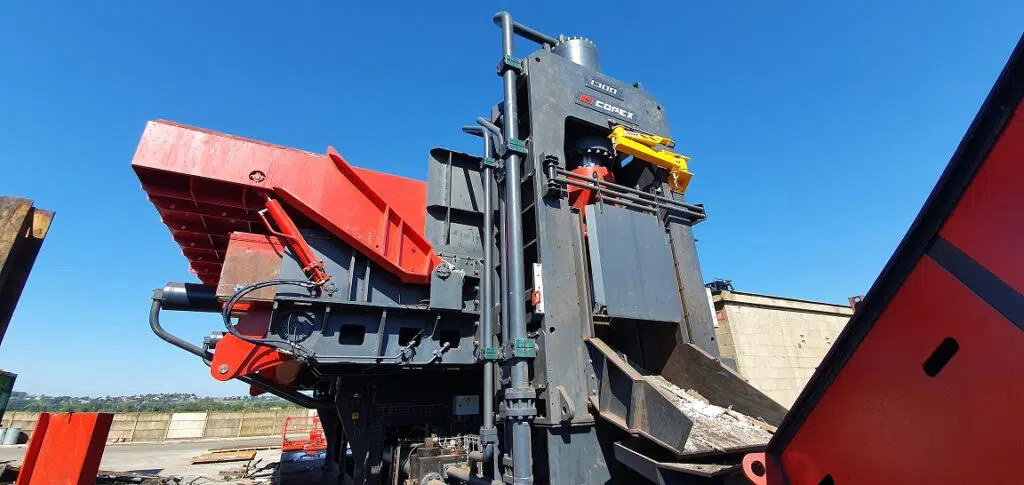 This machine replaced a first LIDEX of 1000 tons in operation since 2013. The family-owned company, which was founded more than 50 years ago, wanted to change scale with a more powerful and efficient machine to be able to process increasingly large volumes of ferrous and non-ferrous metals; while remaining faithful to the LIDEX technology that DENGASC knows so well.
The LIDEX is the only side compression scrap shear that offers a complete automatic cycle, from the dumping of the scraps from the preload table into the compression box to the closing of the box. The baling and shearing cycles are fully automatic.
The machine, which was started up this summer, has a cutting force of 1,300 tons, a cutting width of 1,000 mm, a box size of 8 x 2.6 m and an electric motor of 5 x 110 kW.
And to follow the assembly of this machine in accelerated mode, follow the link https://www.youtube.com/watch?v=0QHbB_QXQ6A
To find out more about Etablissements Guy Dengasc : https://www.dengasc.fr/
---